Beautiful things must be studied, touched and followed from the moment they are born
1920s
THIS STORY BEGINS
in Taranto in the 1920s, where Leonardo Vinci had been tailoring unique suits from the age of 6, with the craftsmanship of an experienced tailor.
He became the youngest and most acclaimed tailor of the town in no time.
Like every talented youth, Leonardo had great ambition and longed to broaden his horizons abroad.
1950s
In 1951
a big Montreal firm wants him as technical manager. Leonardo seizes this offer and, after moving to Canada, lets his fiancée join him in order to marry her. In 1953 Donato is born.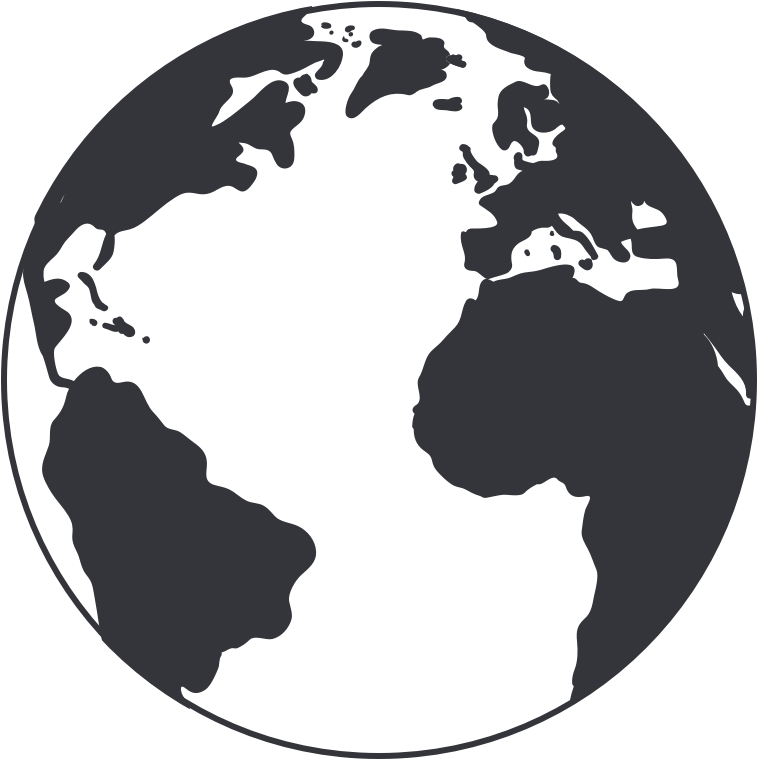 1950s
THE TECHNOLOGY AND PRECISION
of the machinery soon became familiar to Leonardo who, on the other hand, wanted to go back to his origins and apply his experience to the job.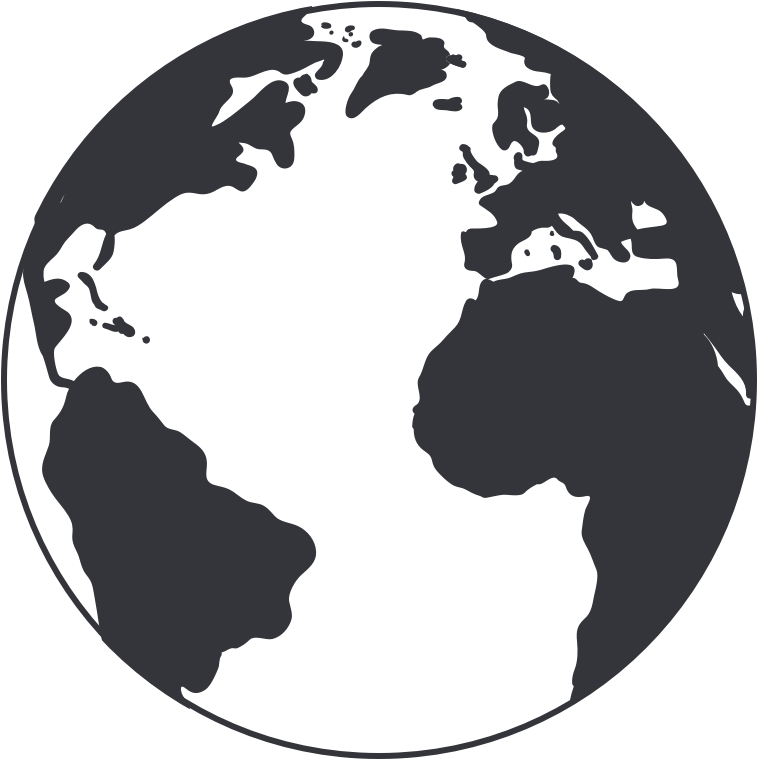 1960s
AFTER MOVING TO GREAT BRITAIN TO WORK AT SIMON ACKERMAN
he finally set in Italy, in 1965.
With Cerruti and Armani, he was in charge of the production in a big firm which soon went from 60 to 650 workers.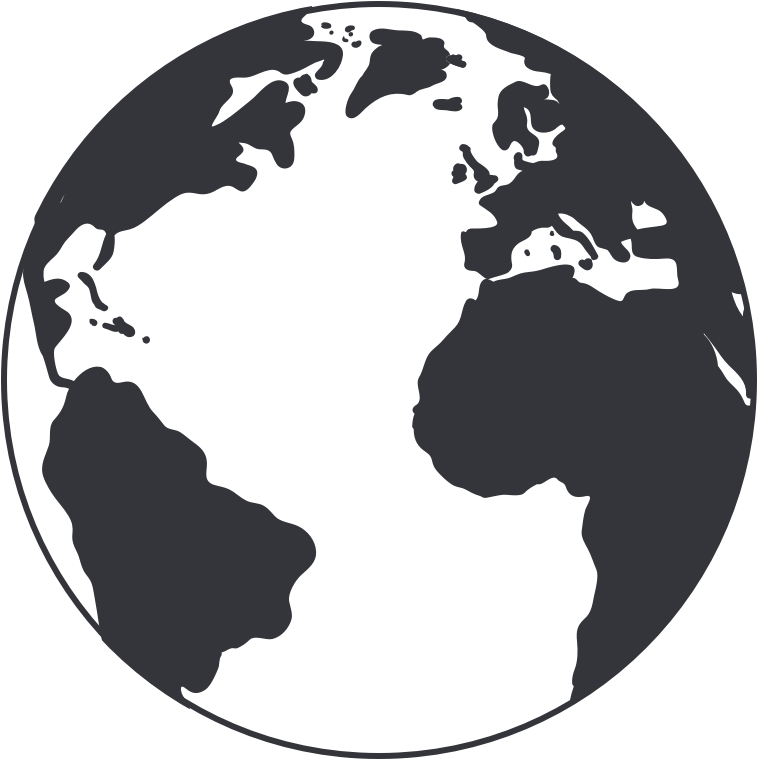 1970s
AFTER MANY YEARS
the moment of bringing his lifetime dream alive finally came and in 1976 his son Donato founded "Vinci Uomo".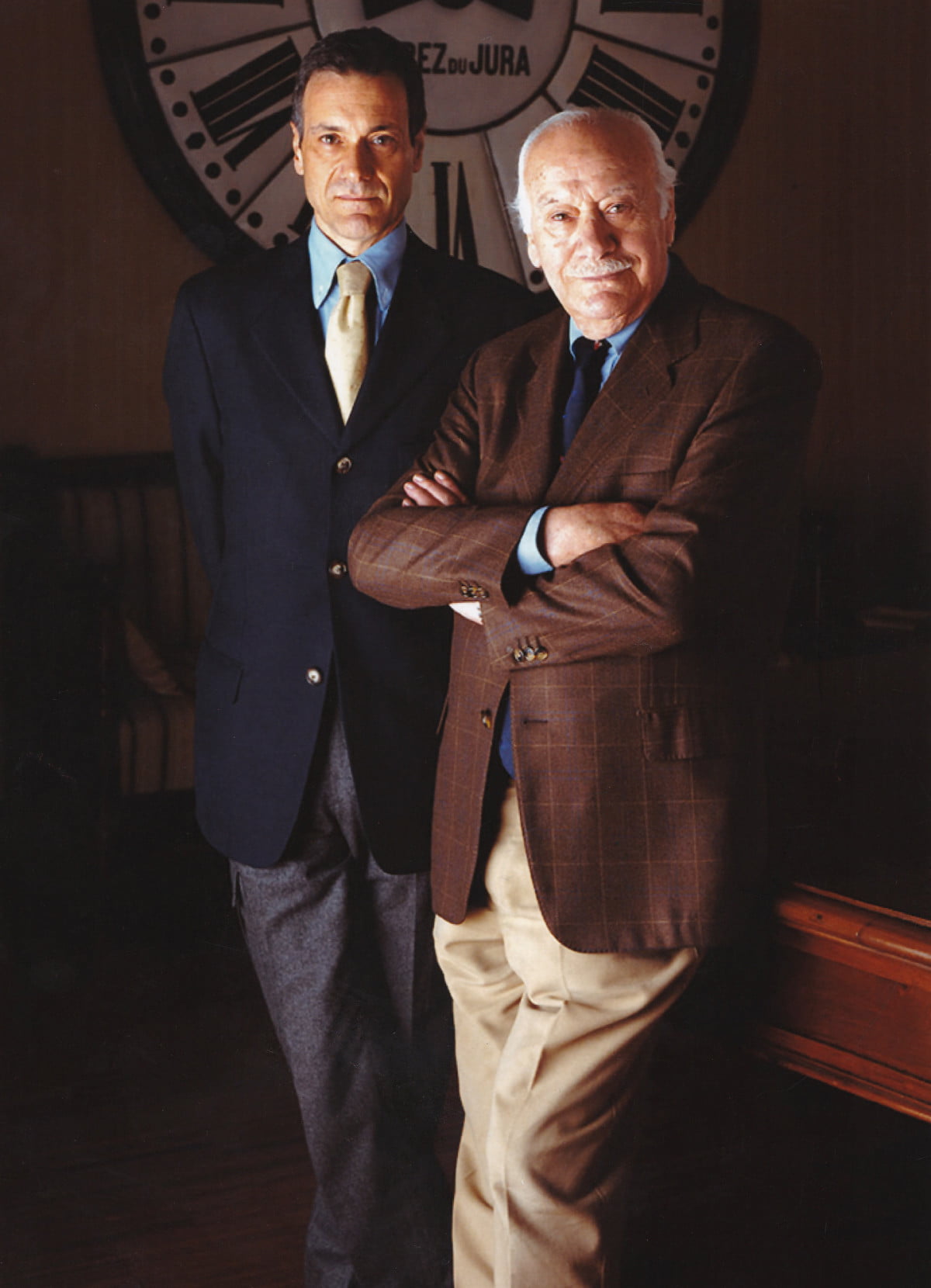 1980s-90s
IN THIS NEW ACTIVITY
the ideas of industrial custom-tailored and handmade come together, the northern rigour and a touch of sun from the south, always having the greatest attention towards the client and care for the process. Manual skills remain the core of the production with a wide range of luxurious and carefully selected fabrics; in Vinci Uomo's atelier you can feel the craftsmanship and tradition.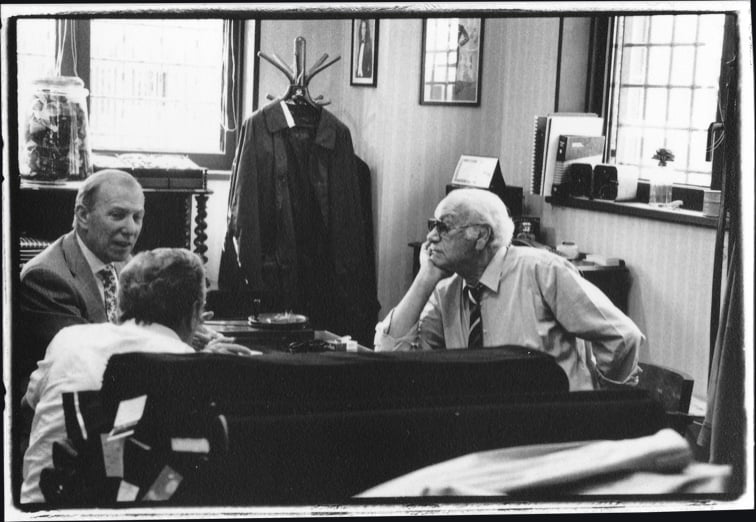 Beautiful things must be studied, touched and followed from the moment they are born
2000s
Every day
Donato follows personally and carefully his clients and participates actively in the tailors' activity. He's been working with his daughter Giada from 2001, who manages their shop in Milan, opened in 1989.
Leonardo Vinci passed away in 2006.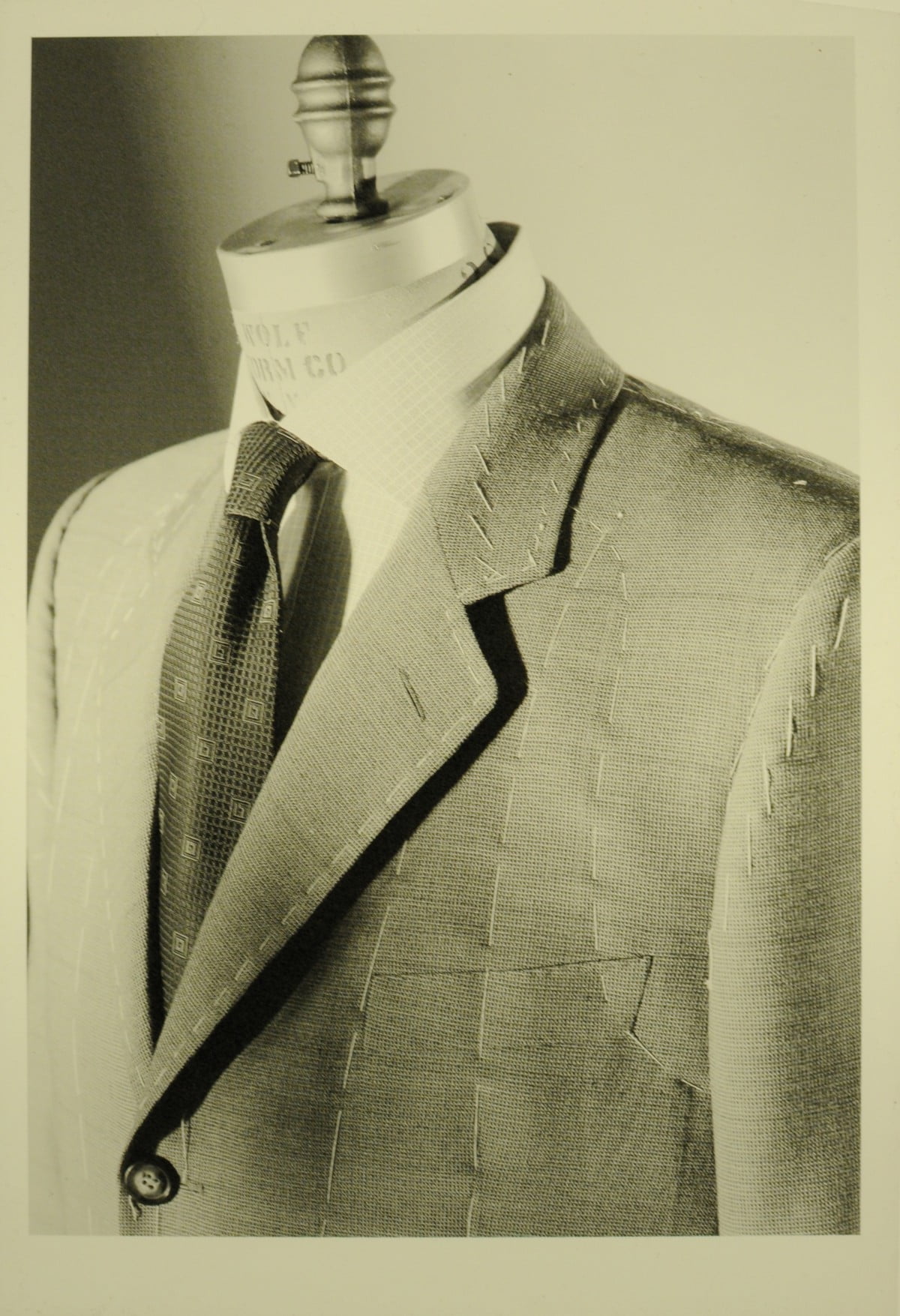 Donato Vinci with his daughter Giada