ALMOST A CENTURY OF EXPERTISE
Vinci Uomo tailor's has been located in Vigano di Gaggiano since 1976, where the Naviglio Grande leaves the chaos of Milan's city centre behind. In order to arrive here we will travel from Taranto to Canada, eventually going back to Italy.
La nostra storia
At Vinci's you will be personally welcomed by Donato Vinci and his daughter Giada, who offer a wide range of the most prestigious Italian, English and Scottish fabrics. The best fabrics in the world become then unique suits.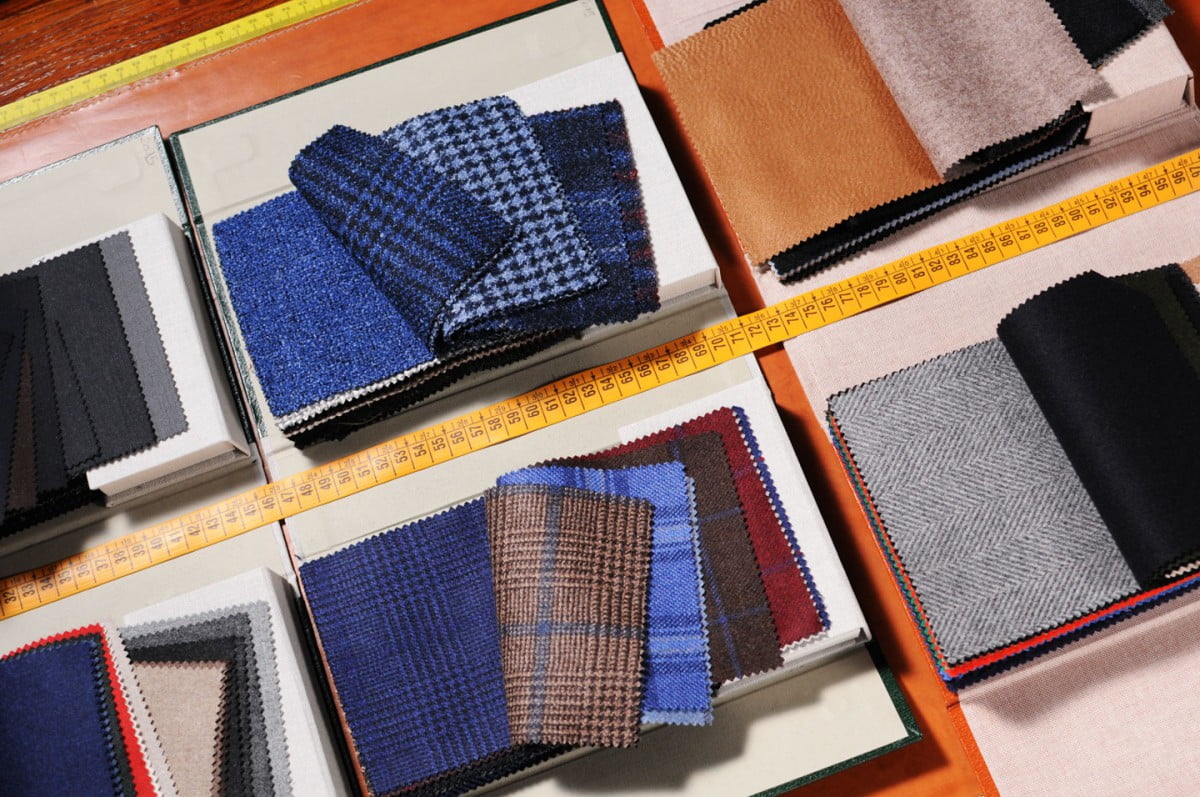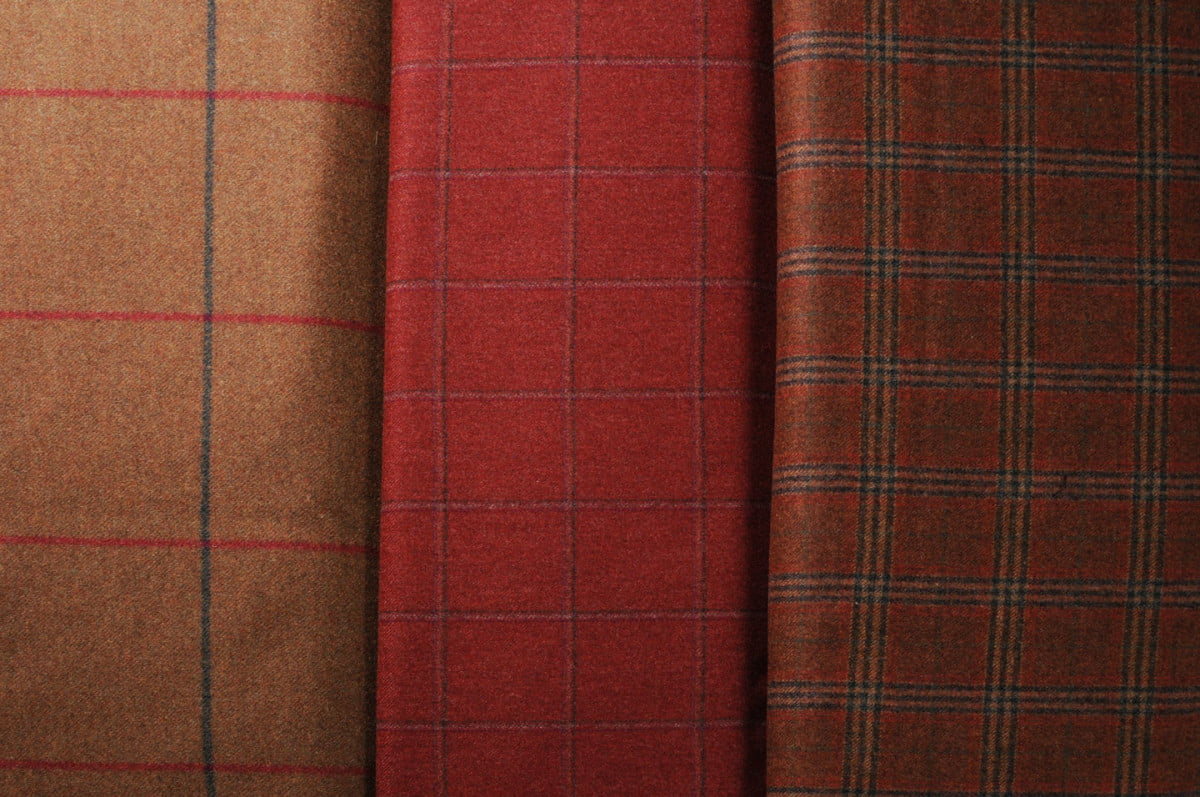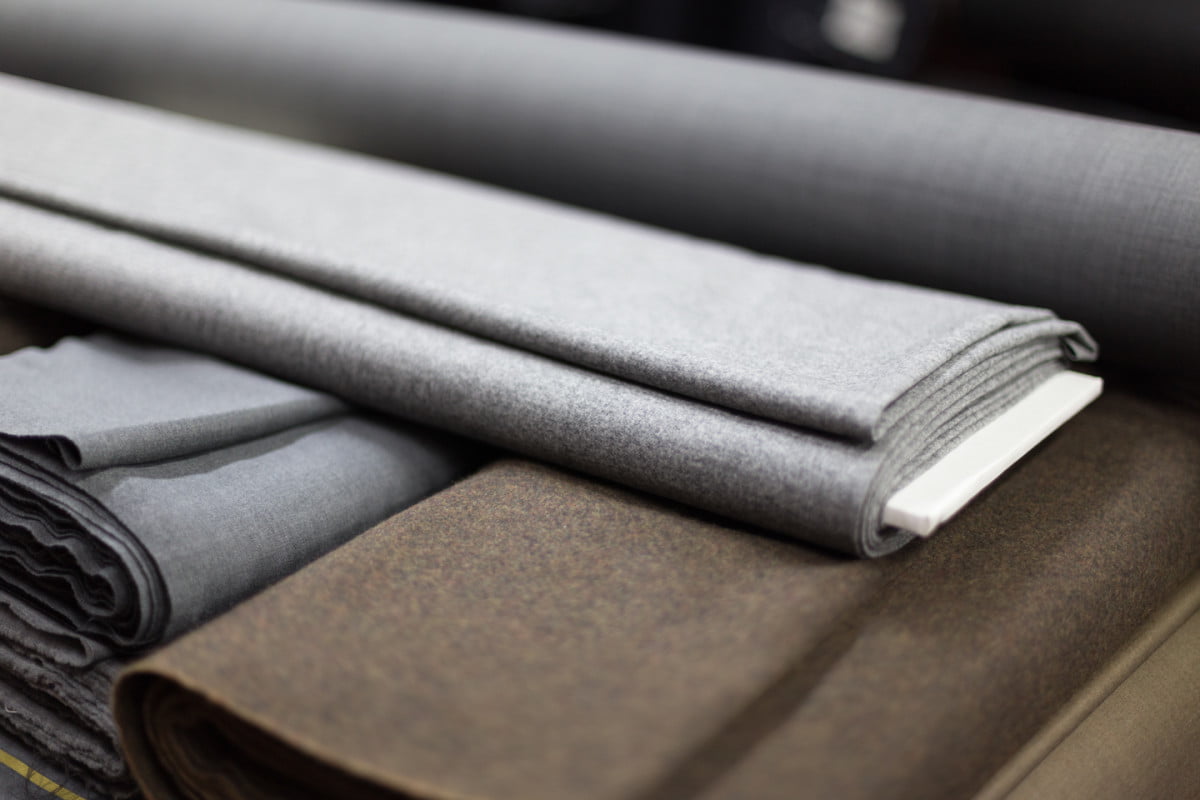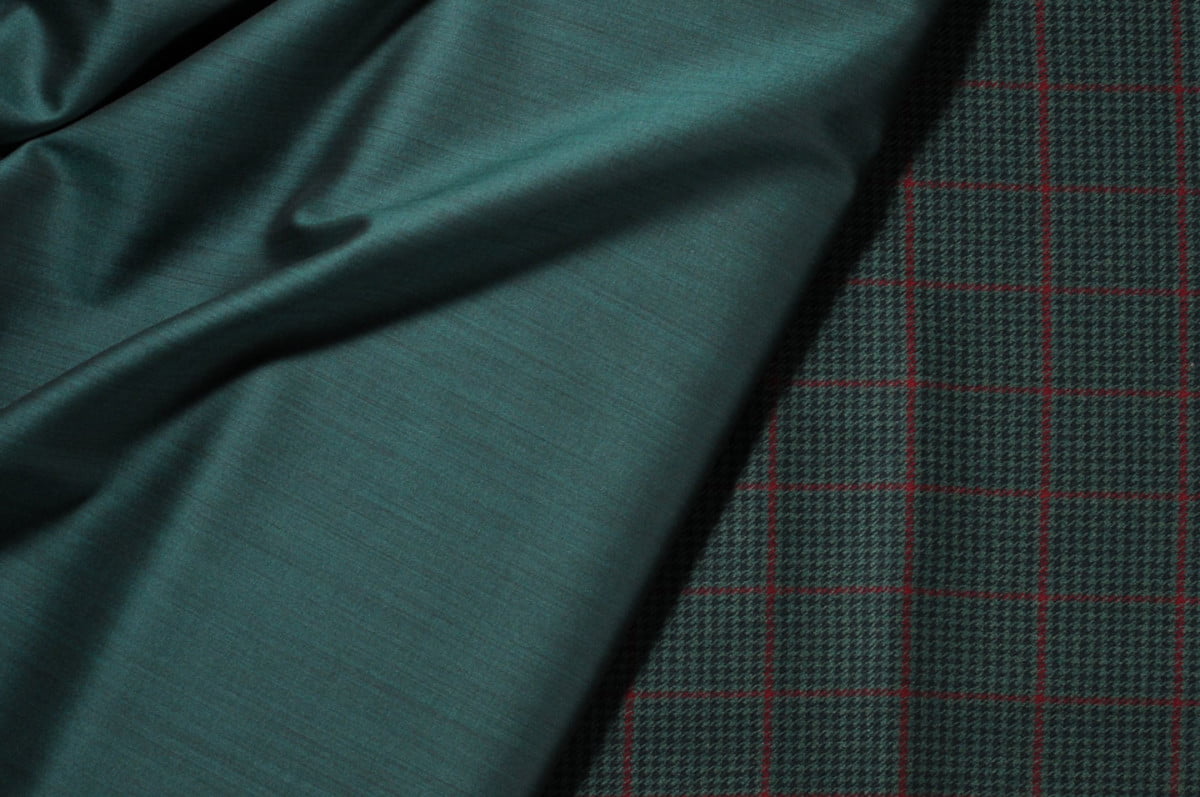 The timeless elegance of an iconic suit skillfully tailored with the most precious fabrics.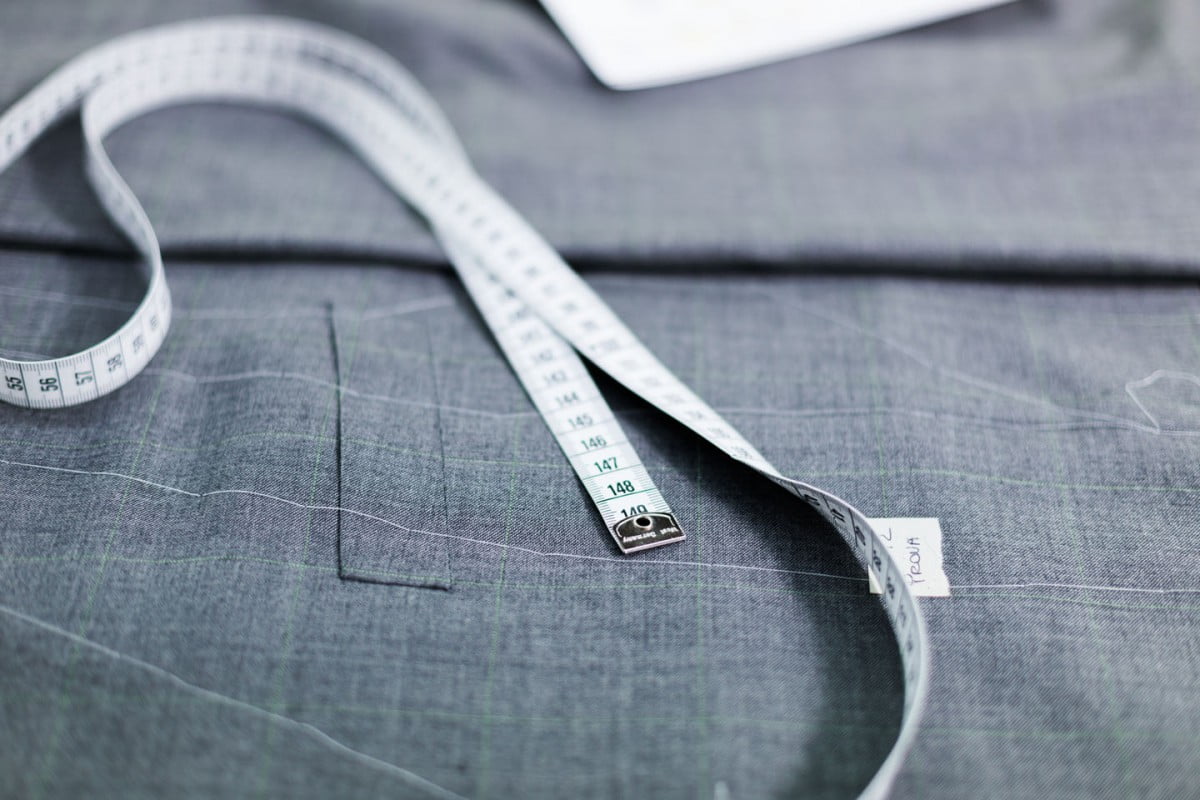 Tacking the
reinforcing fabric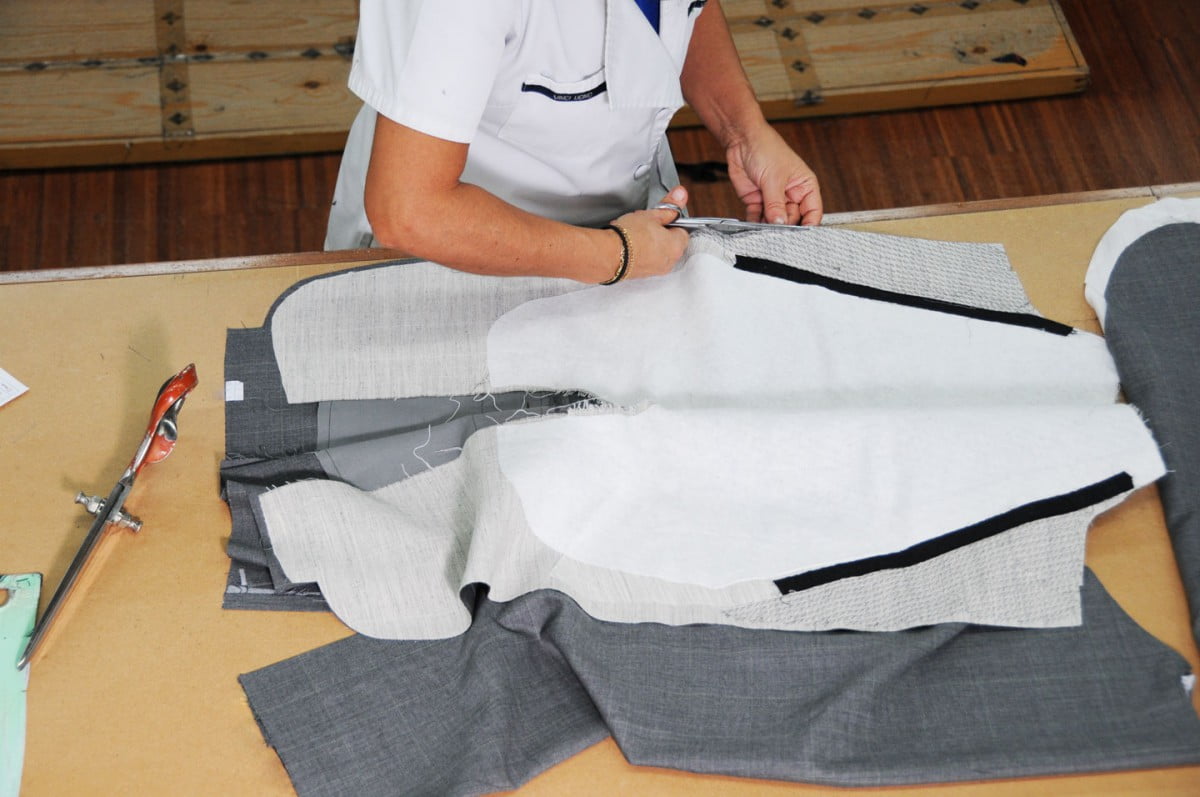 Tacking the collar
and undercollar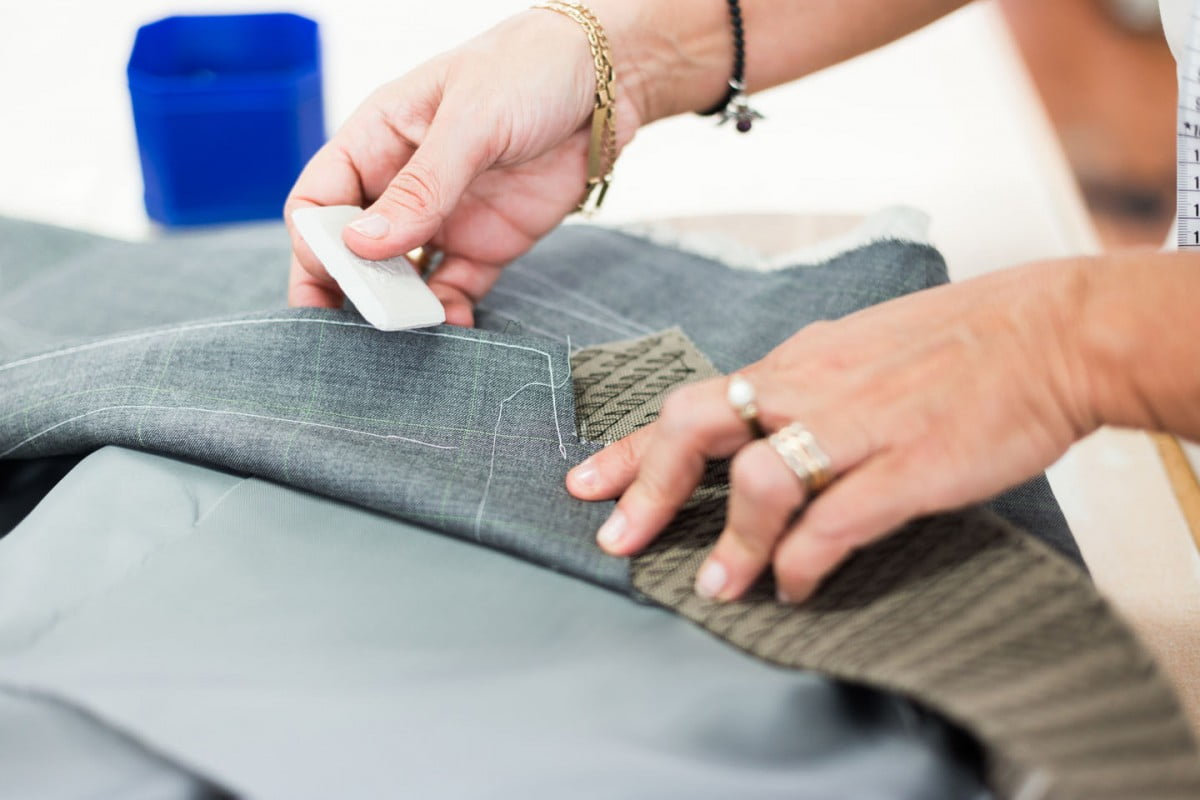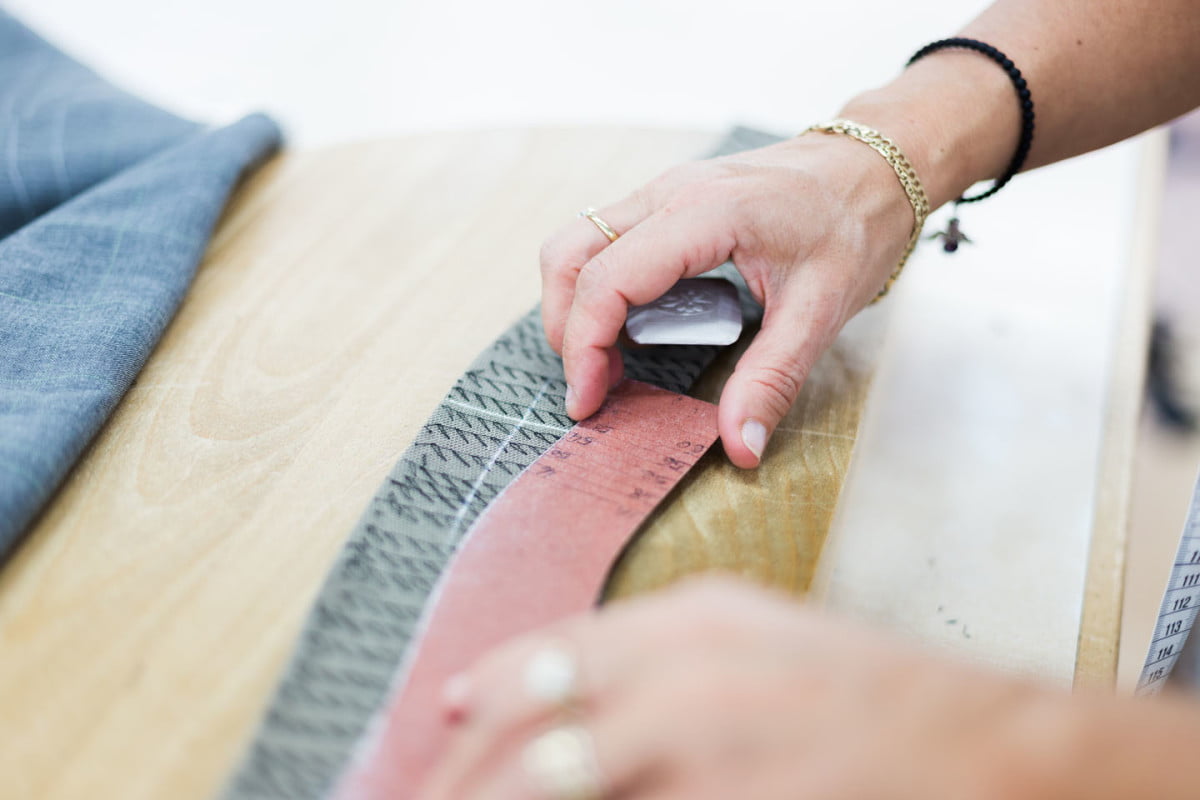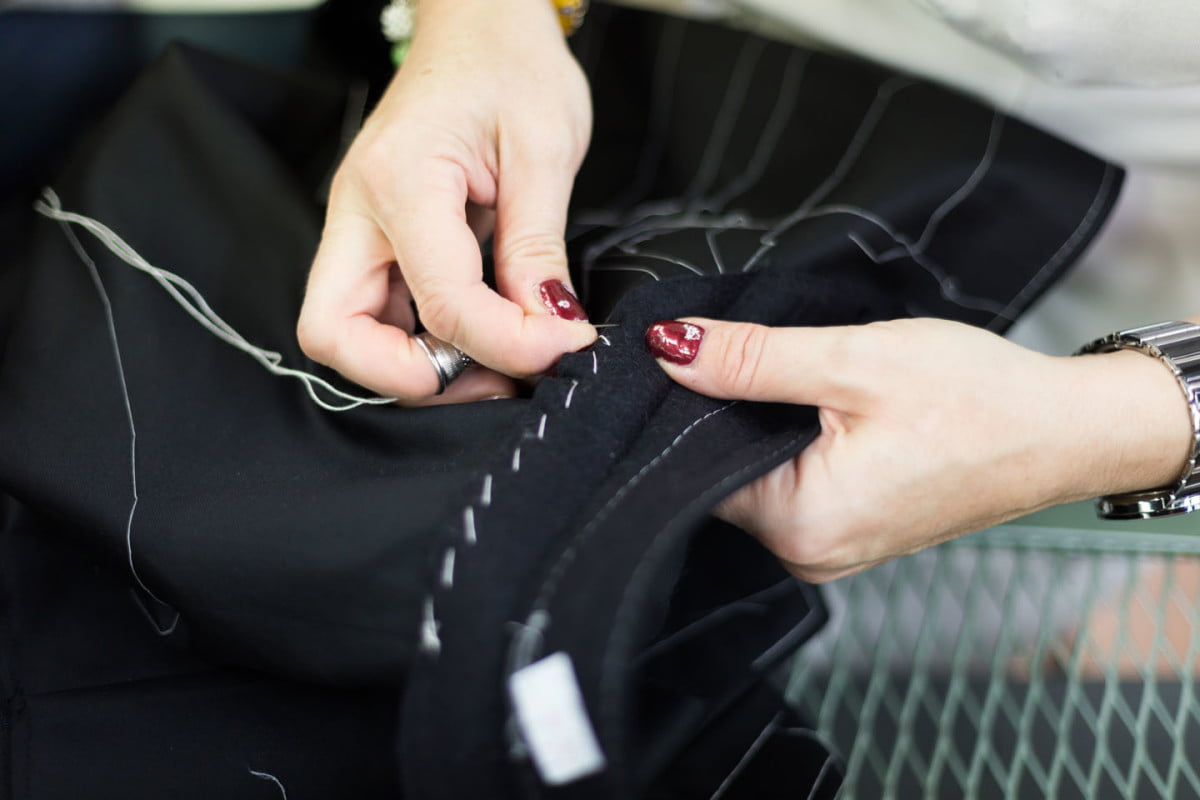 In the tailoring of a Vinci suit wisdom, tradition and fashion come together to make a timeless and unique outfit.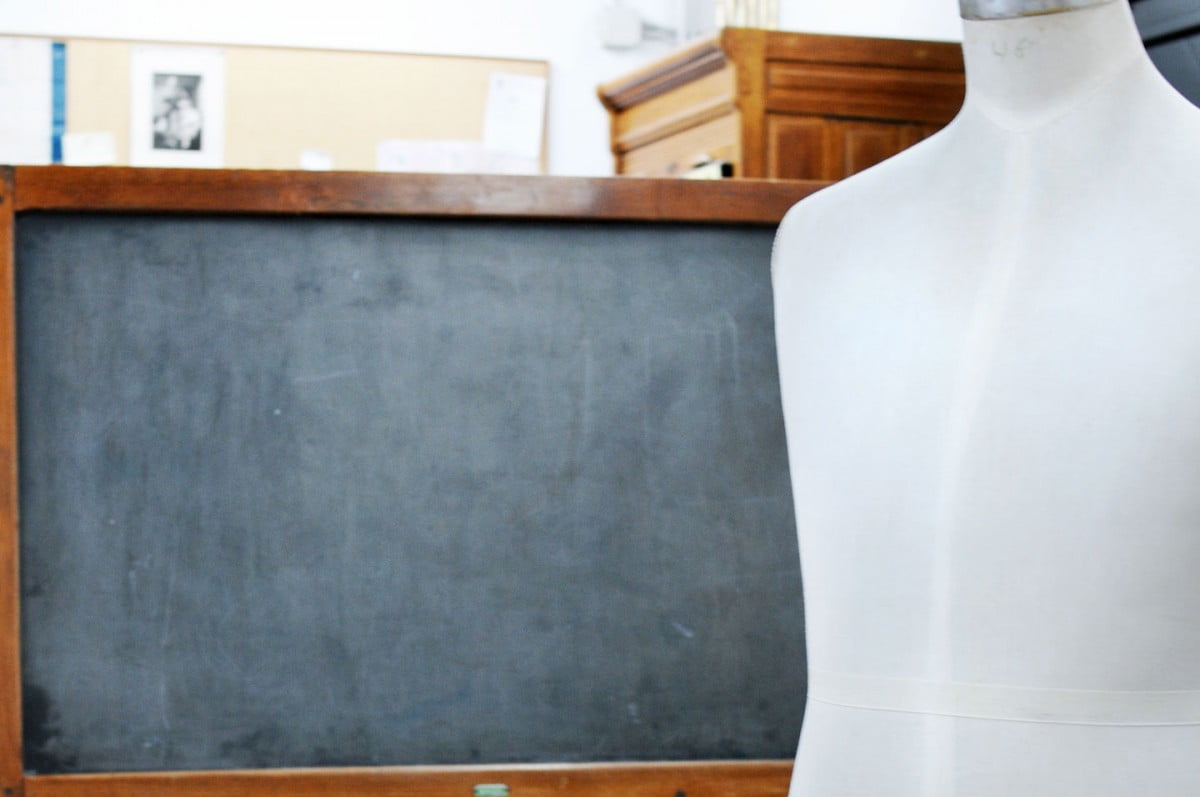 Adding the buttons
and the buttonholes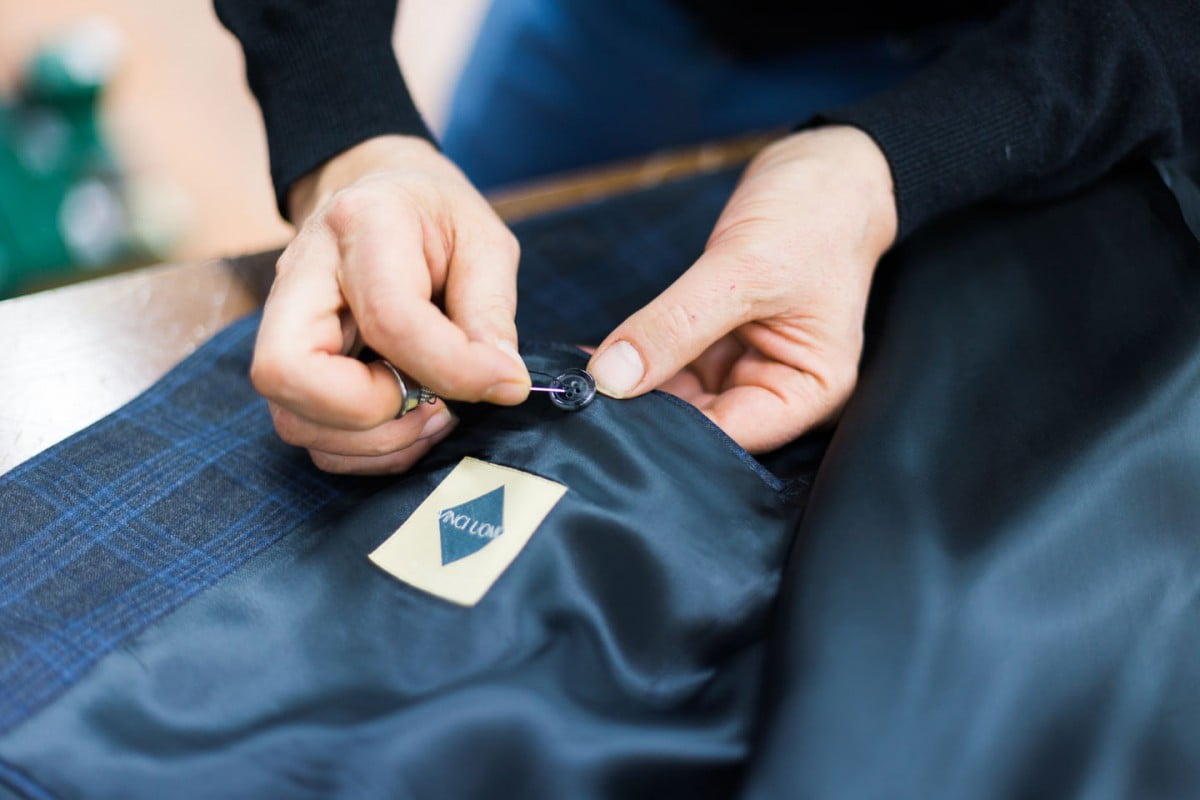 The finished
tailored suit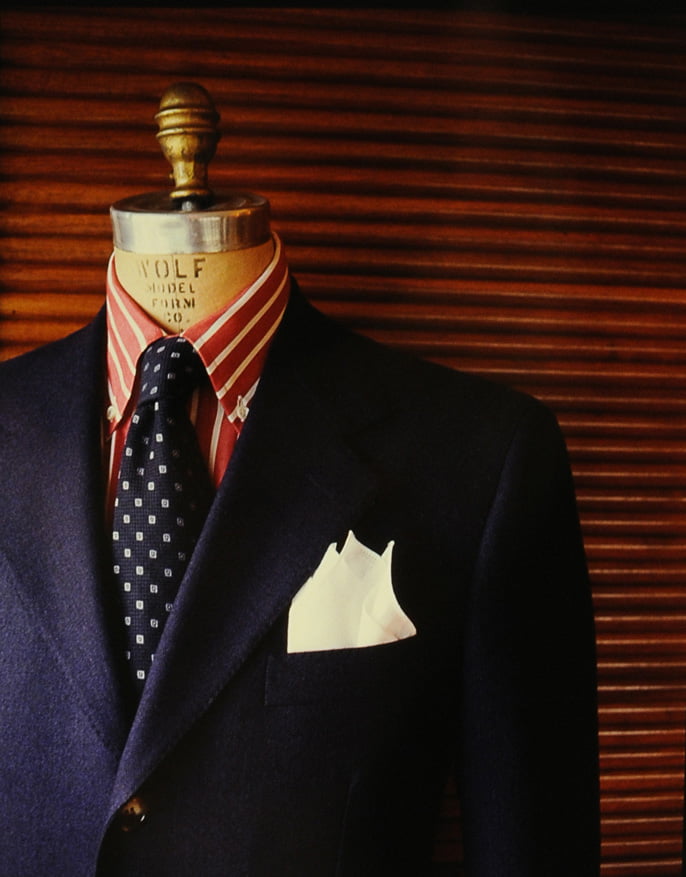 The Vinci suit is unique and extraordinary thanks to the artisan attention to every detail and the beauty of trying on a tacked jacket.